HAIR DYEING CLASS

Content :

How to process the natural color human hair to be different colors.
How to process gray /bleached/dyed hair to be natural color or dark colors.

Tools needed :
Hair processing chemicals and hair dyes

Duration :
3 days

Price
:
please contact us for latest prices.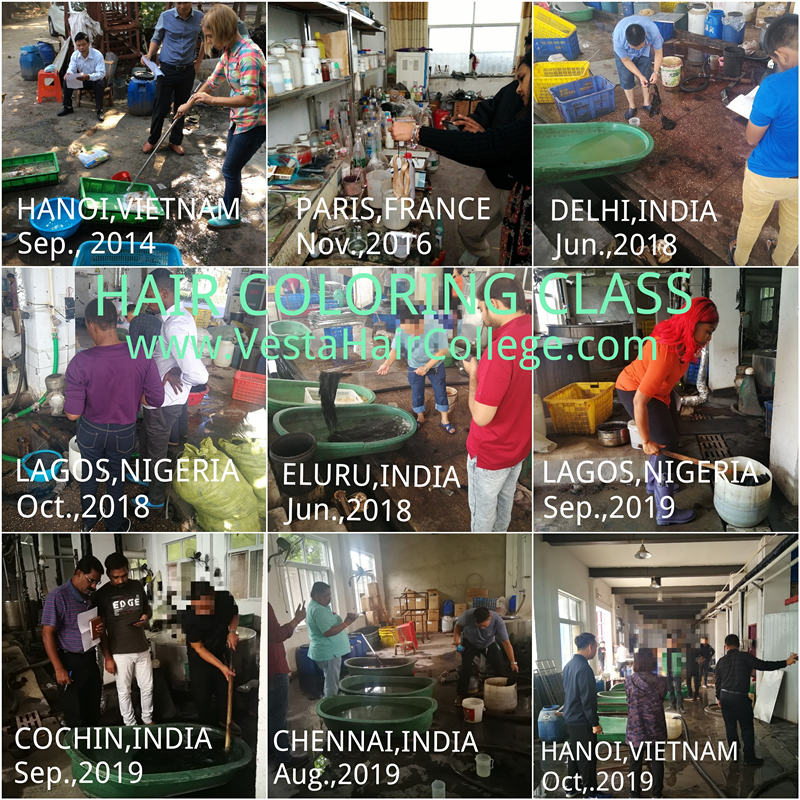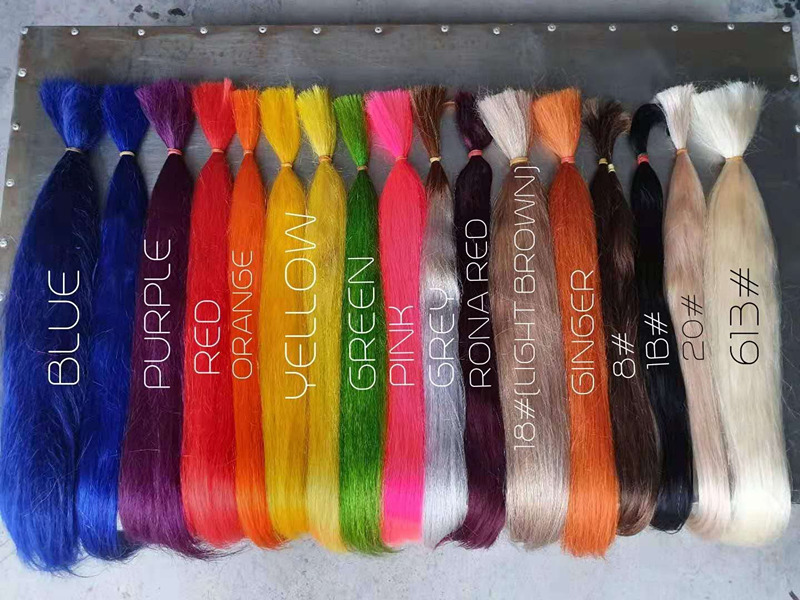 none
Contact Us
Tel: 008618623800753

E-mail: tech@vestahair.com

Whatsapp: +8618623800753

Add: 125 Tunli Rd,Hair tech zone,Xuchang 461000 Henan China