About Us
Vesta Hair College is located in the world's largest hair products manufacturing center-Xuchang city,Henan Province of China.It's called as China's "Hair capital city",with more than 500 hair factories and 200,000 people who are working for hair industry here.
Since 1890s to supply dressed human hair to Germany merchants,it has been a history of more than 100 years for the hair business in Xuchang,and exporting her hair products and services to more than 200 countries in the world.We have an excellent technicial team for the training courses.All the technicians have 15 to 30 years experience in hair wefting,wigs making,ventilating,hair processing,hair bleaching and dyeing.
Since 2009,we have serviced customers from US,UK,Spain,France,Germany,Russia,India,Vietnam,Indonesia,Uzbekistan,Pakistan,Burma,Bangladesh,
Cambodia,Turkey,UAE,Holland,Brazil,Mexico,Nigeria,Ghana,South Africa,Kenya,Tanzania,Mozambique and other countries throughout the world.
Relying on the rich hair industry resources in our city,we are able to provide our customers the most advanced hair products manufacturing technology and a one-stop service with training,machines, chemicals and materials. With our one-stop service,our customers are able to get all they need for opening a human hair or synthetic hair factory.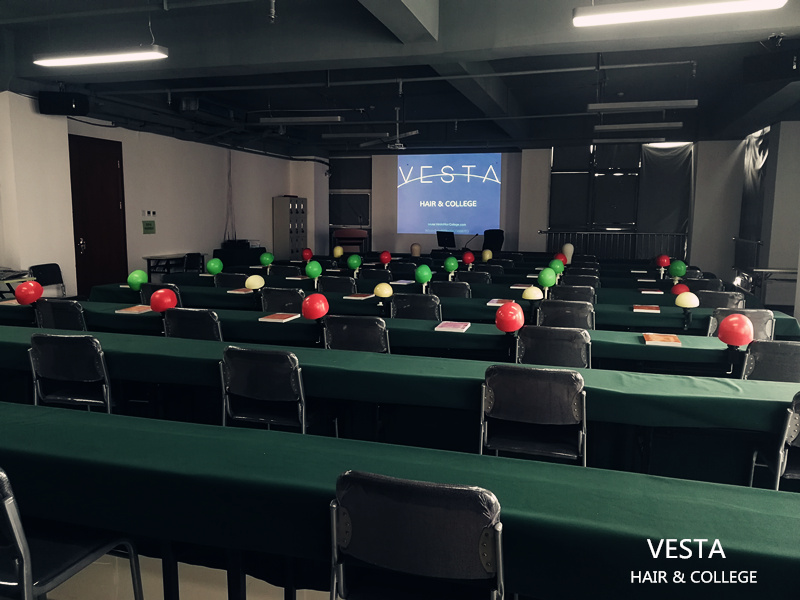 About Us
Contact Us
Tel: +8618637435712

E-mail: [email protected]

Whatsapp: +8618637435712

Add: 15F,Tanyue Plaza,Central Business District,Xuchang City 461000 Henan Province,China